Rotax air-cooled aircraft engine troubleshooting, Rotax 185, 277, 377, 503 troubleshooting reports Volume 2

In our last issue we looked at some of the common problems associated with Rotax engines when adapted to ultralight use.In this issue will go through problems associated with each group of engines in the Rotax family.
The engines we will be taking a look at are the: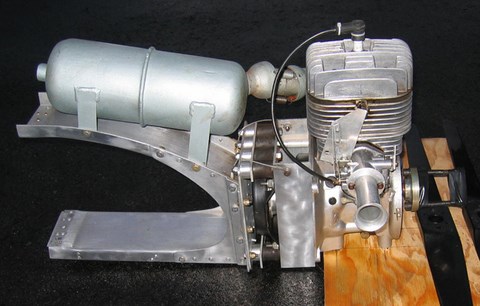 The Single Cylinder Air Cooled
Rotax 185 c.c. engine
Rotax 277 c.c. engine
The Rotax twin cylinder air cooled
Rotax 377 cc engine
Rotax 447 cc engine
Rotax 503 cc Bosch Ignition engine
Rotax 503 cc Ducati Ignition engine
Rotax Aircraft Engine Manuals
Now before going any further there is one thing that should be mentioned about the Rotax line of engines, and that is that they, unlike many of their competitors have a history, dating back many decades. The main overall advantage of this to engine owners is that data is available on just how long that engine can be expected to last, its weaknesses, and strengths.

First hand experience, over 35 years, on Bombardier snowmobiles engines and 17 years on ultralights engines of all types has shown me that the average RELIABLE life of a Rotax engine points equipped aircraft engine is approximately 150 hours, with the life of the new ducal CDI ignition engines being 300 hours, at which time if the engine is torn down, and new rings, crankshaft, wrist pin bearings, wrist pin clips, seals, gaskets, points, condensers, and spark plugs, and any other damaged or worn parts, are replaced with new, then the engine will run for another 150/300 hours with a reasonable rate of reliability.

This is not to say the engine is going to self destruct at 150 hours I know lots of engines that have gone on for many more hours, I also know of lots of over time engines that when they did blow up, seize up or whatever, ending up costing the owner considerably more to repair than if the engine had been rebuilt at 150/300 hours.

(Remember if the engine quits the possibility also exists that's damage can also be done to the aircraft in an emergency landing).
Aircraft Advisories.
Rotax 377, Rotax 447, Rotax 503, Rotax 582 advisories, Ivoprop advisory, GSC propeller advisory,